Whenever you visit Szputnyik you can be sure that you'll be walking out with unique and rare pieces. The same thing applies during winter as well, when you can find many boho and fun pullovers on their racks during Christmas shopping, that can be perfect presents!
Surprise yourself or your loved ones with a lovely Christmas sweater, but don't wait until Christmas Eve! Make yourself or a friend happy so you'll get into the Christmas spirit both inside and out.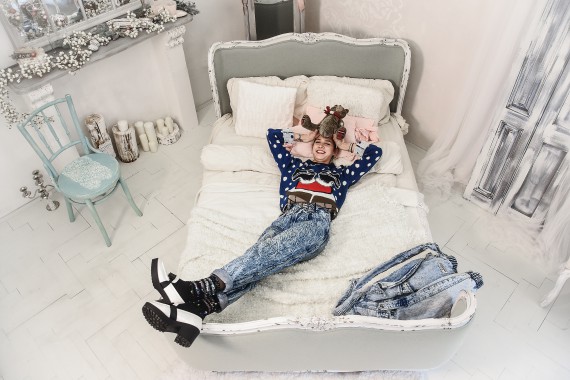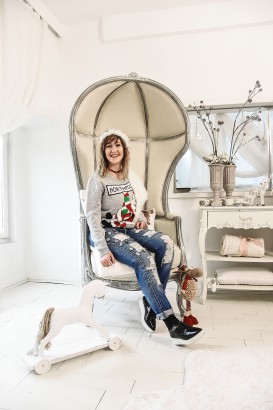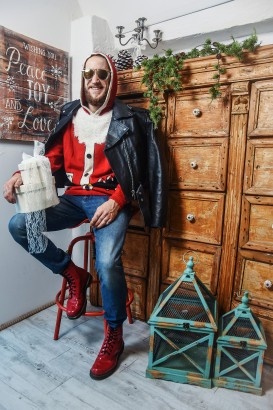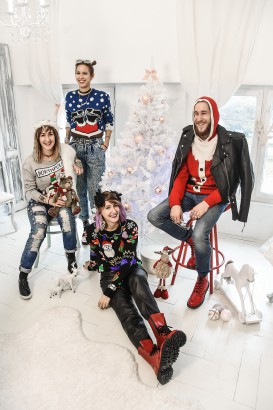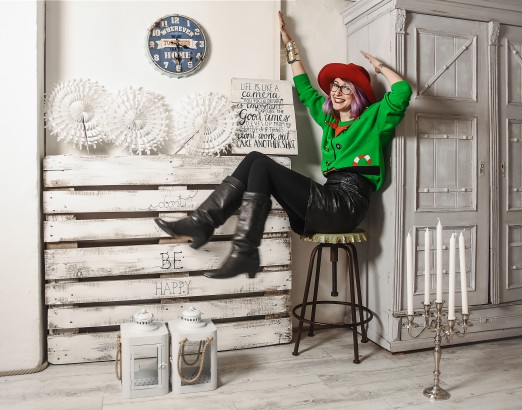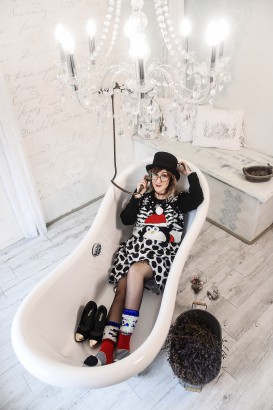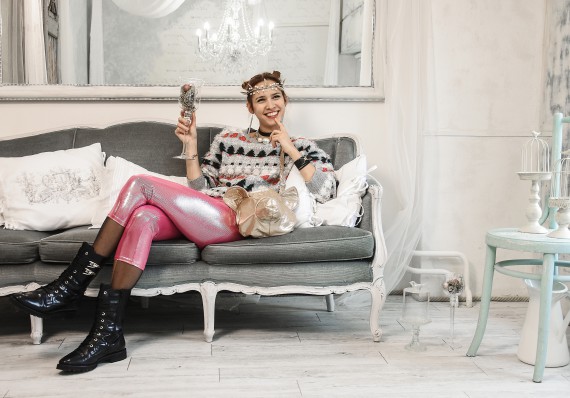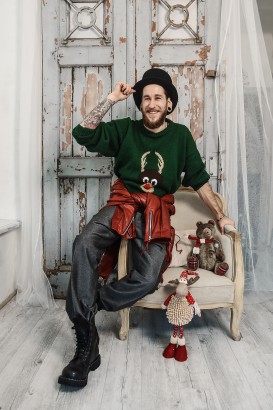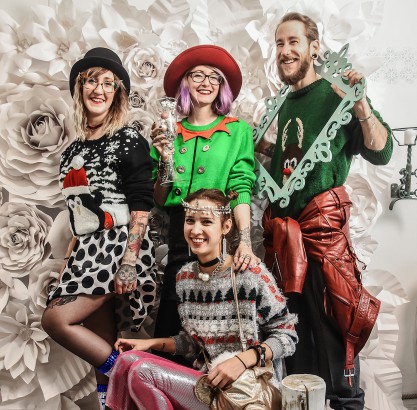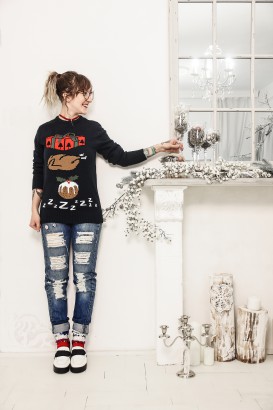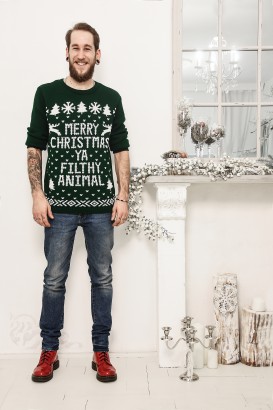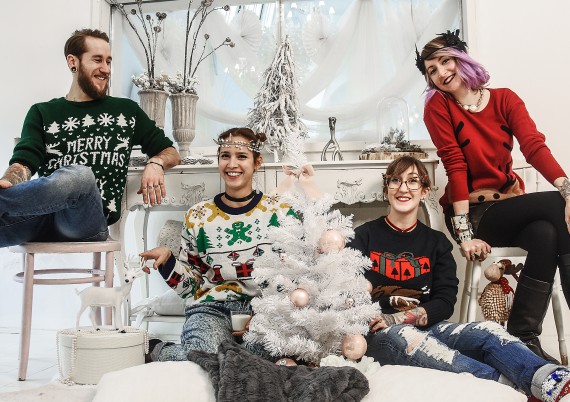 For more clothes visit Szputnyik's website!
Source: Funzine
http://www.funzine.hu/hu/2016-11-trendi-karacsony-a-szputnyikkal/